Welcome to Sales & Marketing Edge 2023
To succeed at a high level in real estate, you need…
1. Robust marketing and lead generation systems that keep your pipeline full
2. The sales skills to connect with and nurture those faceless "leads" into satisfied clients
---
Take advantage of our Last Chance Specials! Offers expire soon!
$599
FREE
ELITE | TEAM | MGMT
$599
$239
CORE
$599
$499
General Admission Last Chance
10% Off
2-4 Tickets
20% Off
5-10 Tickets
That's why for 2023, we've reimagined two of our all-time most-attended events – Marketing Edge and Sales Edge – into one, combined powerhouse designed to seamlessly integrate your marketing and sales efforts for maximum impact.
Introducing Sales & Marketing Edge – Real Estate's Most Relevant Training for 2023.
Over the course of three jam-packed days, presenters Jason Pantana and Jeff Mays will "tag team" the following topics – and more! – from both a marketing and sales perspective:
How to make your Past Clients/Center of Influence your true "bread and butter"
Geographic Farming that really works!
Nurturing & Converting Leads
Generating more opportunities with Paid Ads
Strengthening your Listing & Buyer Presentations
Social Media & Video Marketing
Reserve your spot today!
---
VENUE
The Bellevue Hotel
200 S Broad St.
Philadelphia, PA 19102
(215) 893-1234
Discounted Room Rate: $239 on select nights.
Click here to book your room
Cut-off date for the room rate above is Tuesday, May 17, 2023 or until rooms sell out, whichever occurs first.
---
Agenda
Agenda is in the local time
Day 1
8:00 AM - 5:00 PM
8:00 AM
Registration
9:00 AM
The Best Real Estate Agent Near Me with Jason Pantana
10:50 AM
Gain Your Edge with Past Clients & Sphere-of-Influence with Jeff Mays
12:00 PM
Lunch
1:35 PM
First-Video to Video First with Jason Pantana
3:40PM
Mastering the Open House with Jeff Mays
Day 2
9:00 AM - 5:00 PM
9:00 AM
Circle Dialing with Jeff Mays
10:55 AM
Emails Everyone Opens with Jason Pantana
12:00 PM
Lunch
2:00 PM
Cracking the Social Code (Pt. 1) with Jason Pantana
3:50 PM
Buyer Consultation with Jeff Mays
5:00 PM
Cocktail Reception
Day 3
9:00 AM - 5:00 PM
9:00 AM
Social IQ with Jason Pantana
10:30 AM
Listing Presentation with Jeff Mays
12:00 PM
Lunch
1:35 PM
Supercharged CRM Nurturing with Jason Pantana
2:55 PM
Online Lead Conversion with Jeff Mays
*Agenda subject to change
---
Meet Your Speakers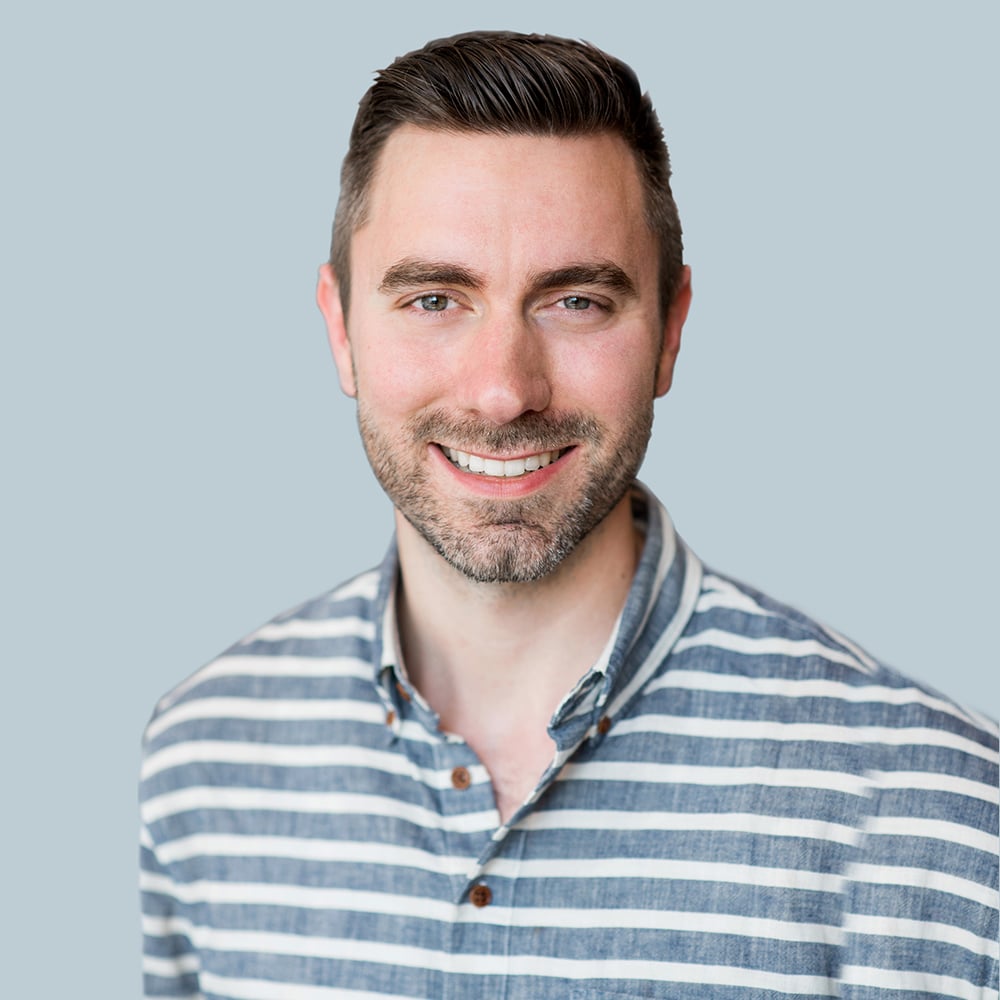 Jason Pantana
"Smart Marketing. Made Easy."
Jason Pantana is a coach, trainer and speaker for Ferry International, the real estate industry's leading coaching and training company, as well as host of the popular seminar, Marketing Edge. His dynamic sessions arm professionals with the tools they need to stay current, competitive and successful. Formerly the education director for a leading national real estate franchise, Jason creates tailored sessions for a range of professionals. His areas of expertise include social media strategy, digital marketing and developing an eye for emerging business trends. He's provided clear paths for companies, both large and small, to roll out powerful advertising campaigns through online platforms, including Facebook, Instagram, YouTube and Google. His energetic style engages audiences — in individual, team and conference settings alike — while getting them ready to utilize the ever-changing marketing tools of today.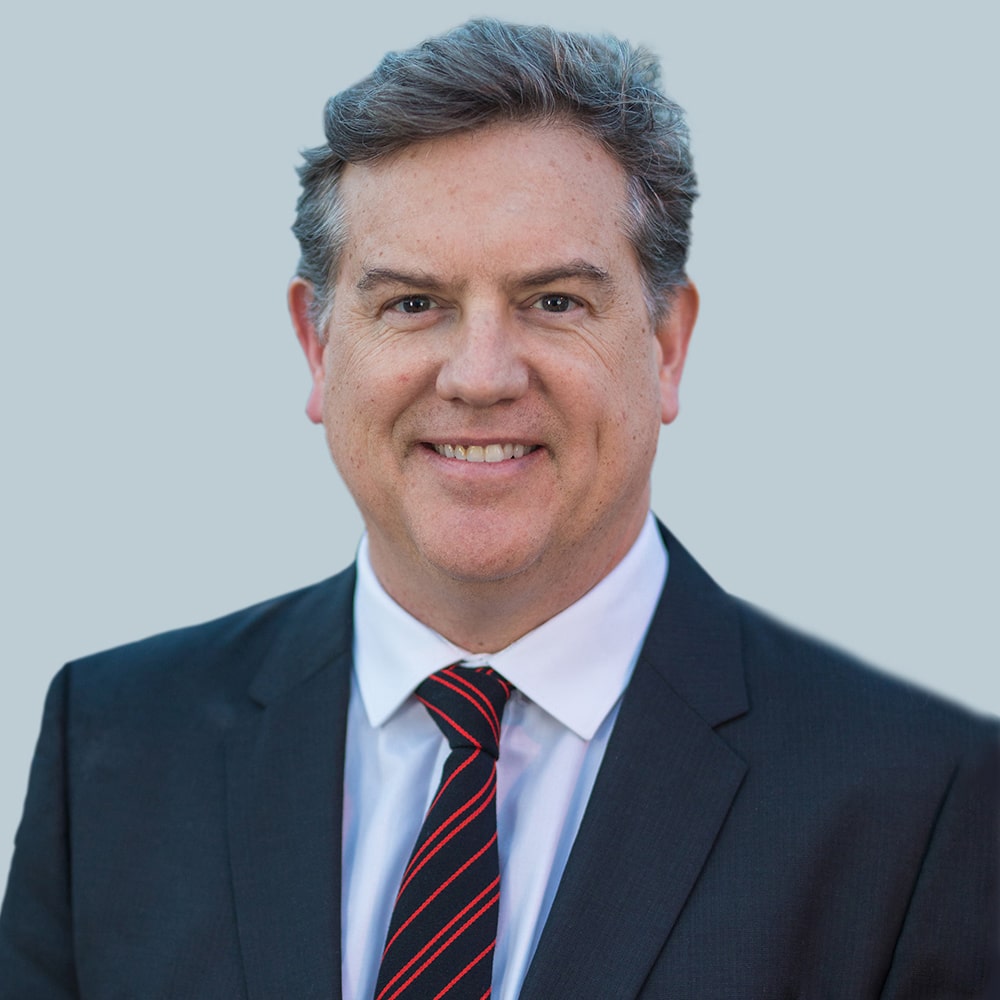 Jeff Mays
"Create a Culture of Winning"
With 30+ years of success in the real estate industry, Jeff Mays has coached and trained many of the industry's highest-producing agents and is consistently recognized as a national top producer. Jeff has dedicated his career to learning, testing and refining exactly what to say at those critical moments with clients. He focuses on a deeper, more meaningful way to connect with buyers, sellers and agents. As a coach, trainer and speaker for Ferry International, the real estate industry's leading coaching and training company, Jeff works with new, luxury and experienced agents — from small to large brokerages, helping them to adopt faster and achieve more by creating a culture of winning through lasting relationships. Jeff will teach attendees proven methods and strategies for increased sales and listings, and how to dominate in their markets.
---
Our No-Risk "Money Back Guarantee"*
At the end of the final event day, if you don't believe you can use the strategies you've learned to increase production and commissions, then you'll be refunded every penny of your ticket price. You must turn in your completed workbook and course materials on site to a Tom Ferry employee and there will be no questions asked.
That means there's absolutely NO RISK to you.
You must attend the entire event and complete your workbook during the event; and…
If you were not satisfied that the information and/or materials presented at the event are/would be of use to you, simply return your completed workbook to a Tom Ferry employee onsite and submit these four things: (a) proof of payment, (b) written certification that you attended the entire event, (c) written certification that you are not satisfied that the information and/or materials presented at the event are/would be of use to you, and (d) your receipt indicating you returned your workbook to a TF employee onsite.
If all these requirements are met, you will be issued a refund check in the amount you paid for your ticket within approximately two weeks from the date of the event.
---
Items to Bring
A pen, we'll supply your event workbook
A light sweater or jacket, the room tends to be cool
Lots of business cards
Please dress comfortably, business casual
---
Attendees With Disabilities
If you are hearing impaired or require ADA seating due to a disability, please make sure and contact
EventSupport@tomferry.com
or call (949) 538-5270 two weeks prior to the event so our team has enough time to make special arrangements for you in advance.
---
Terms & Conditions
By participating in any events planned and controlled by Ferry International, LLC ("Tom Ferry"), you agree to the following:
COVID-19 Safety Information:
Ferry International's #1 priority is the health and safety of our attendees, employees and staff supporting all Tom Ferry events. In partnership with the official event venues and vendors, Ferry International, LLC ("Tom Ferry"), will adhere to the current government and local authority guidance, as well as any venue or location-specific regulations.
Assumption of risk -- by completing the registration for the live event, I acknowledge and understand the following: attendance at live events includes possible exposure to, and illness from, infectious diseases including but not limited to COVID-19. I knowingly and freely assume all such risks related to illness and infectious diseases, such as COVID-19, even if arising from the negligence or fault of Ferry International, LLC; and, I hereby knowingly assume the risk of injury, harm and loss associated with the Event, including any injury, harm and loss caused by the negligence, fault or conduct of any kind on the part of Ferry International, LLC.
Personal Accountability Commitment-- by attending a Tom Ferry event live, you agree to abide by and engage in certain health-and-safety-beneficial conduct while attending the event. This may include, and is not limited to, submitting to daily temperature checks, wearing a mask at all times in public areas as recommended or required, engaging in appropriate physical distancing and not attending the event if you are ill or have been recently exposed to COVID-19.
Media Waiver
You give TOM FERRY authorization to use and post any photographs, videotapes, recordings or any other record of our events, including full names of any participants, before, during or after the event for promotional use, reporting to the media and to publish on our website or social media. You will not be entitled to any compensation for TOM FERRY's use of your name or image.
---
Cancellation Policy
This ticket purchase is non-refundable and non-transferable.
---
Sponsored by